Various
Couplings, axis, elastic couplings, …
Several dimensions, broaching and material available.
Their dimensions:
Keyed shaft coupling: Ø25 to Ø70
Broached shaft coupling: 1″3/8 (6), 1″3/4 (6), 14Z M2.5, 16Z M2.5,  18Z M1.75, 18Z M2.5, 19Z M1.67, 20Z M2.5, 24Z M2, 24Z M2.5, 30Z M2.5, 34Z M2.5
Material: XC38, XC48, 42CD4, 16NC6,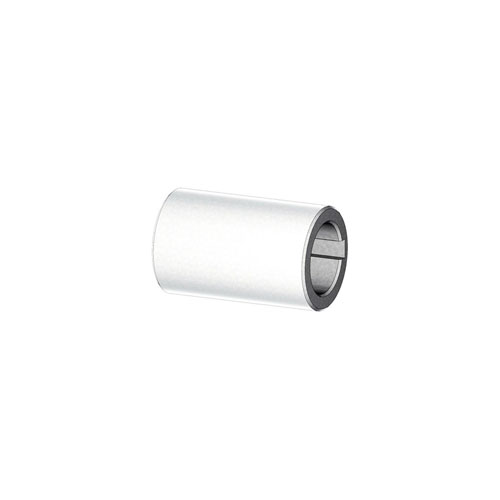 Coupling and axis
Several dimensions are available. Type of broaching, diameter and length must be define.
> Product information sheet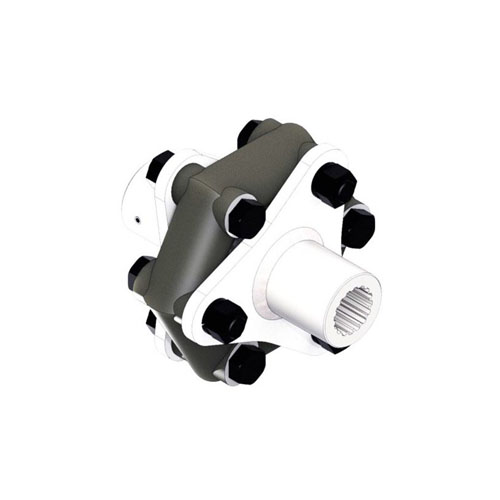 Couplings
Several possibilities, technical drawing on request
> Product information sheet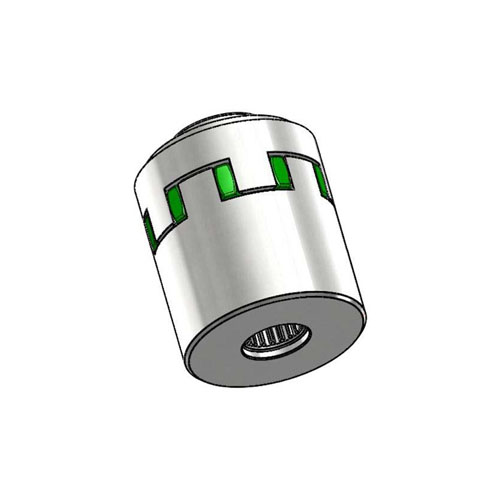 Couplings
Several possibilities, technical drawing on request
> Product information sheet