Our services
Anxious to meet the expectations of customers, the company SISP-GEARBOXES invest in human relationship and technical innovation. Our solid skills in engineering and the machine shop enable our company to maintain its leading position in his activity.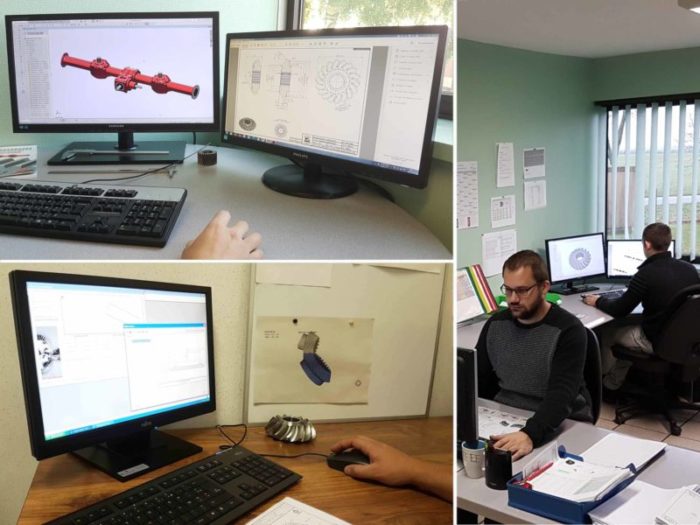 Our design office
You have a project. There are elements of mechanical transmission but you don't find the right product in our catalogue?
Our design office is available to analyze and respond to your needs.
Each new project supplied with a complete technical specification is submitted to a study in our offices.
We analyze and calculate the strains of your design to define the product you require.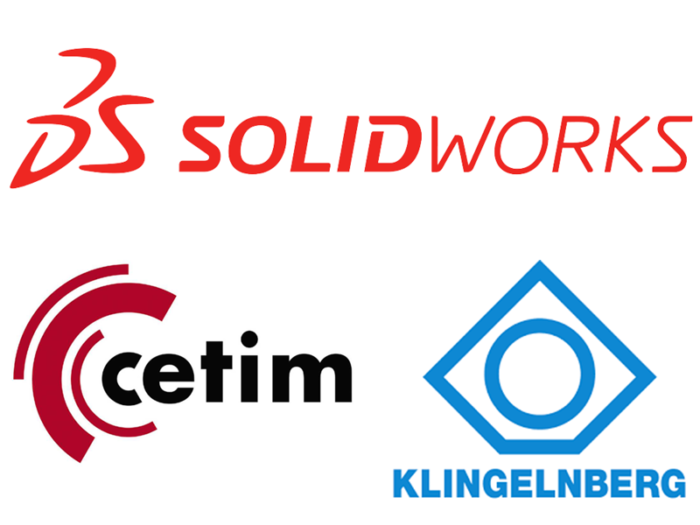 Our software
– CAO/DAO: Solidworks
– Bevel gear calculation software: CDS, KIMOS5
– Cylindrical gear calculation software: CETIM CADOR
– We also provide 3D models of our products…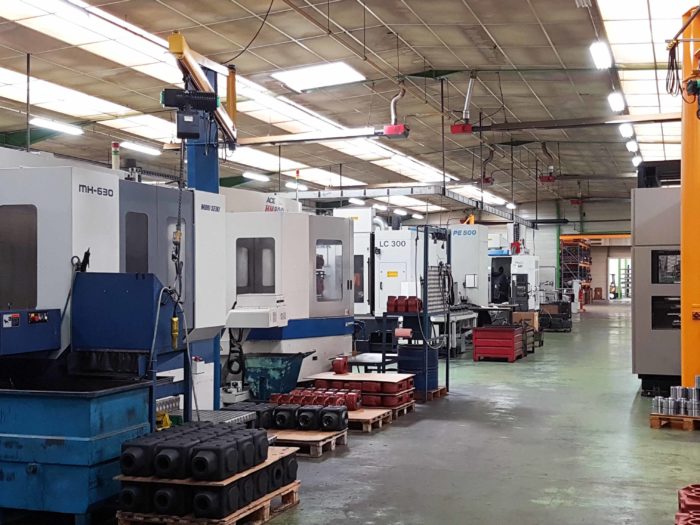 Our production
We subcontract the heat treatment and our casting gear case to different French company. But all our production is generated in our factory in "Eure-et-Loir"
Namely:
– Controle and machining of iron cast
– Turning and cutting of shaft and gear
– Assembly of gearbox
– …
The proximity of our foundry, our self-production and our competitive staff enable us to guarantee quality, technical skills and reactivity.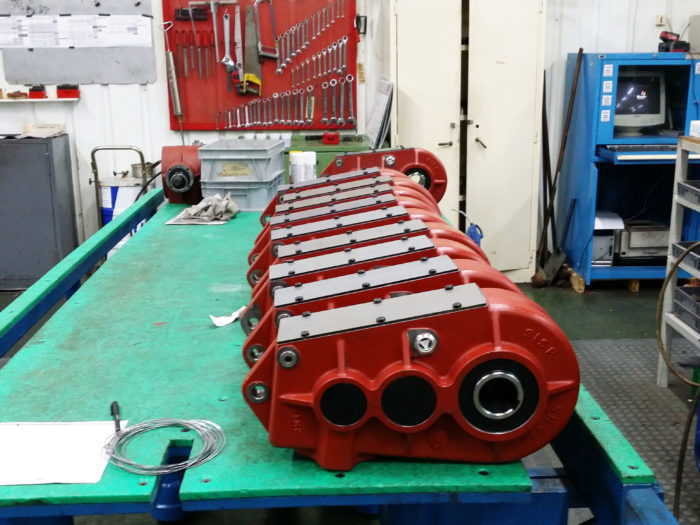 Maintenance and repairs
Your gearboxes are remained unused, your gearboxes are worn (aged seal, aged bearing…)?
We propose to rehabilitate them.
Control them by professionals.