Originally specialized on the design and the manufacturing of mechanical transmission on the agricultural activity, the SISP company was able to take advantage of his experience to open then on other business sectors. Today, the quality of his products and services make it a leading company in the market.
Few examples of application of different business sectors: manure spreader, harvester, topper, conveyor, wrapping machine, boat transmission, soil stabilizer,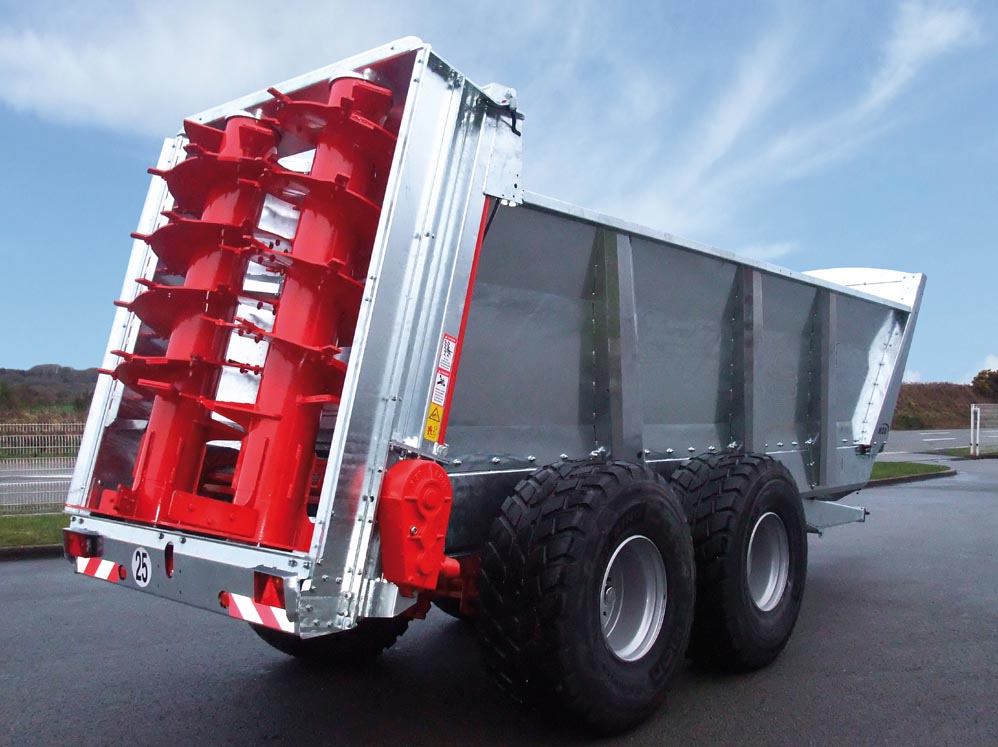 Speciality
With more than 50 years of experience in mechanical transmission for vertical manure spreader and spinning disc manure spreader, SISP-GEARBOXES is one of the leader in this sector.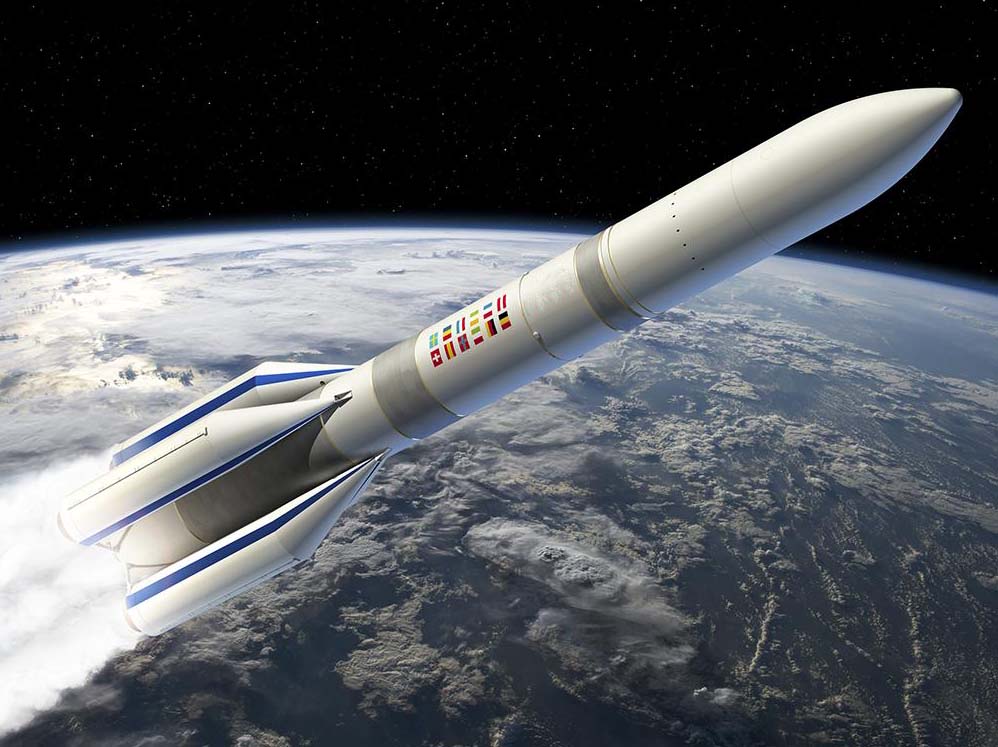 Aerospace
Lifting mechanism for specific applications and building elements.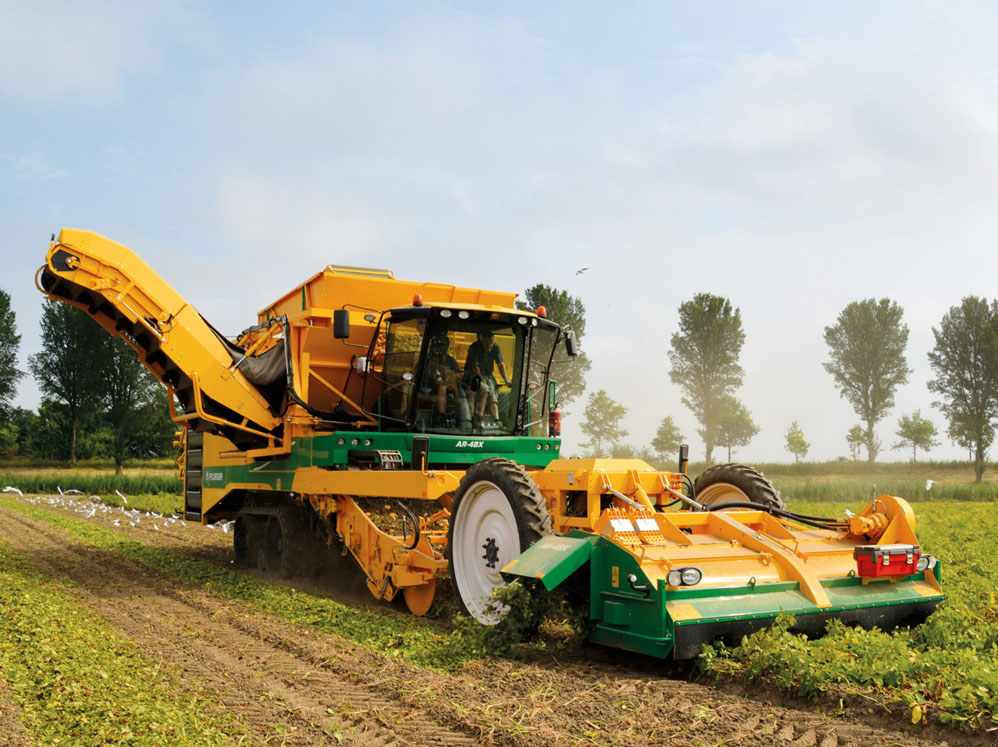 Agricultural
Specialized since the beginning on mechanical transmission for agricultural machinery, the company SISP-GEARBOXES equip many applications such as manure spreaders, grain chasers, harvesters, toppers…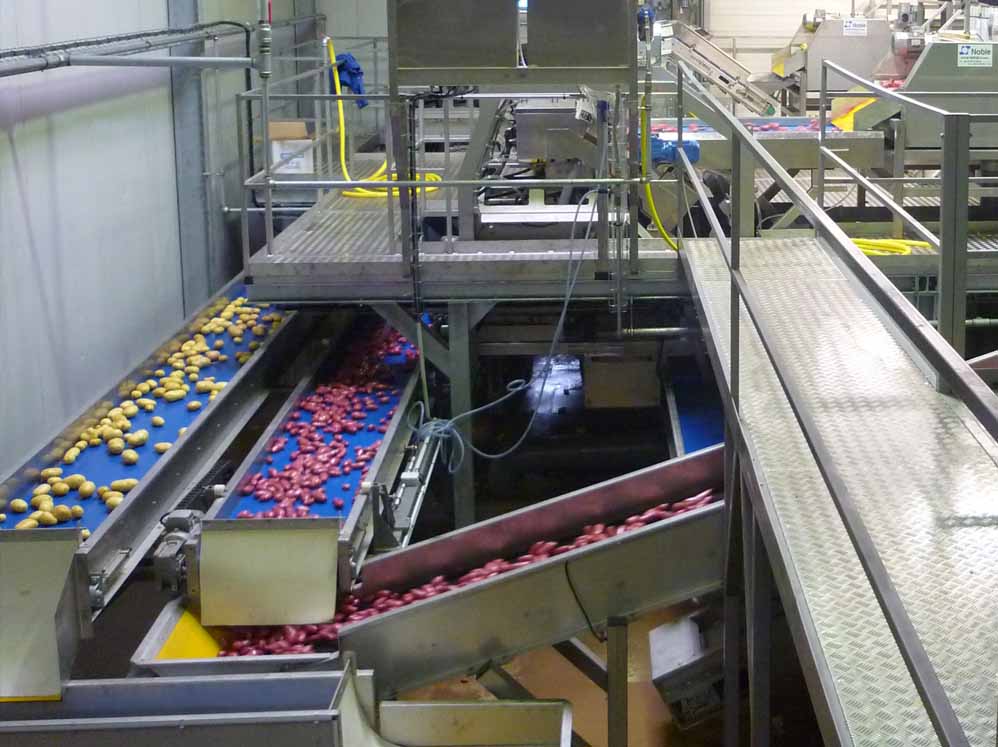 Agri-food
From cleaning to packing, our gearboxes are used for different types of conveyor. Eccentric movements for vibrating plates, synchronized movements and other…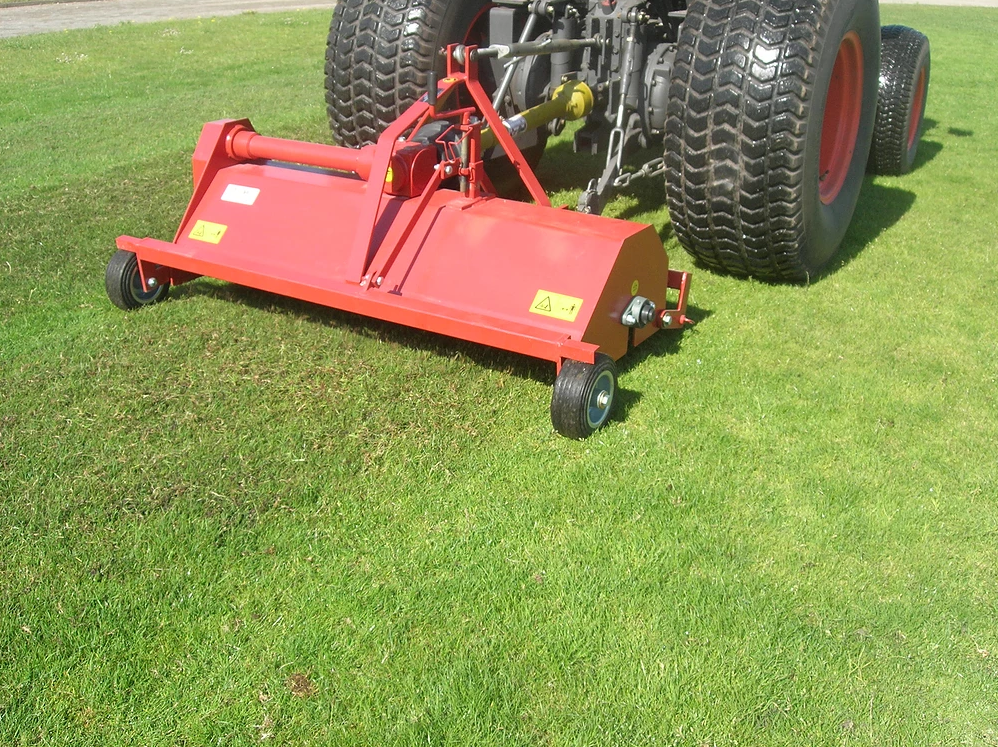 Green space
Sometimes related to the agricultural sector, the green space also has mechanical machines.
Blowers, wood chippers and other shredders has gearboxes transmissions.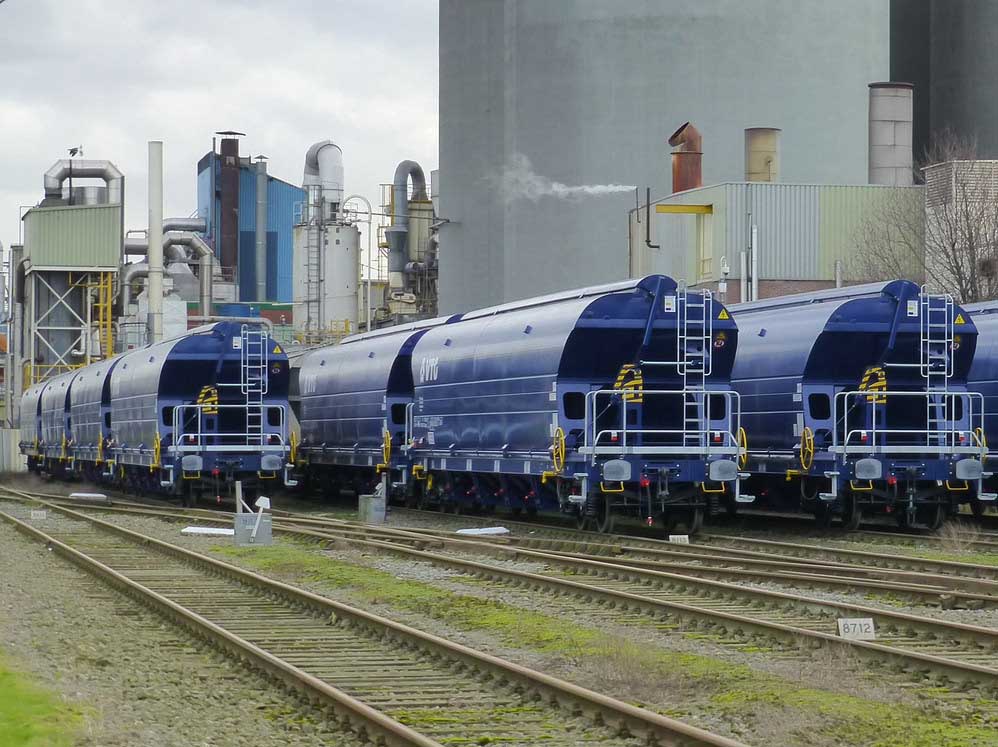 Railway
Control system deported and slow down for opening, closing and moving typical applications.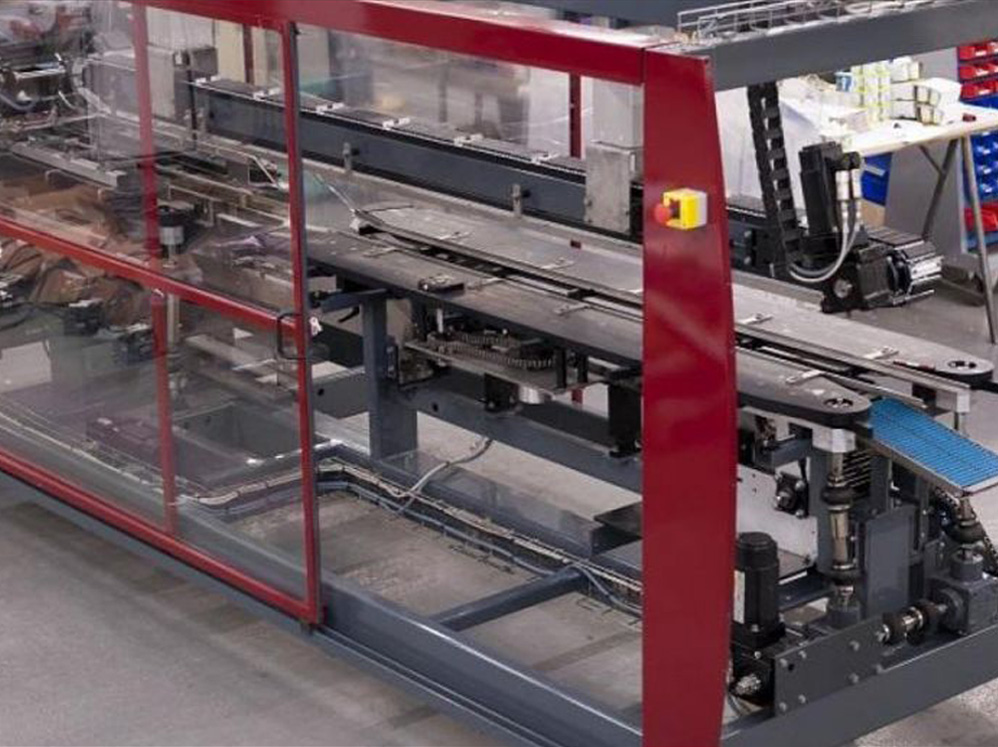 Industry
Industrial production machines sometimes require remote synchronization movements. Our T-gearboxes and parallel shaf gearboxes are also appropriate for this sector.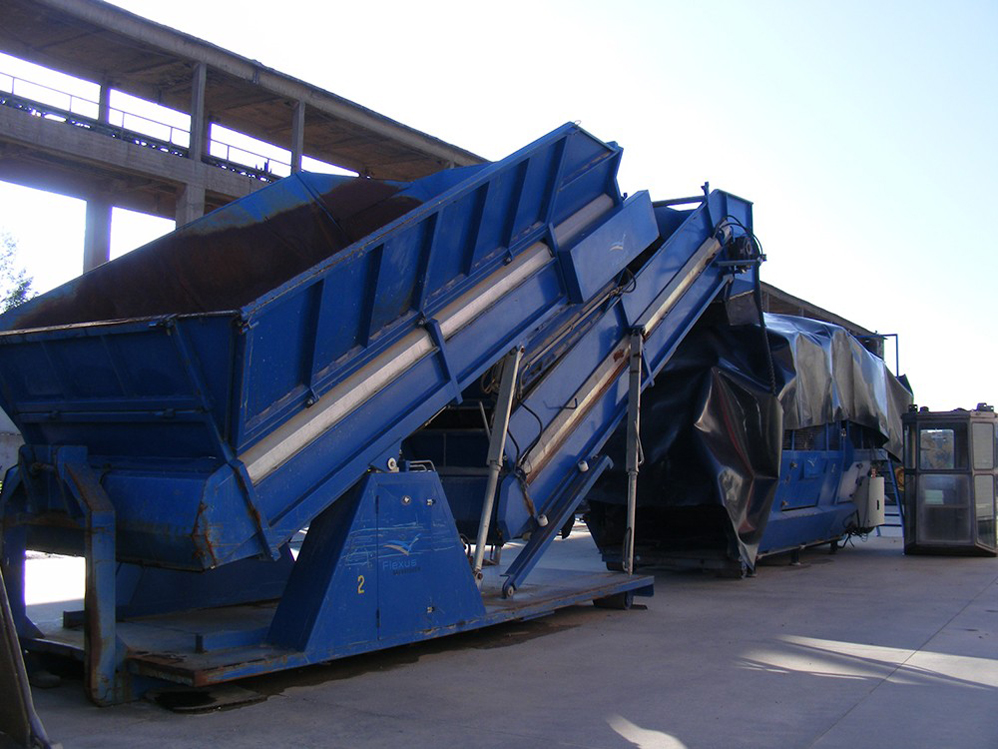 Handling
We provide sets of gears for specific crank cases, hydraulic reducers and gearboxes for the conveying of products on conveyor belt or endless screw.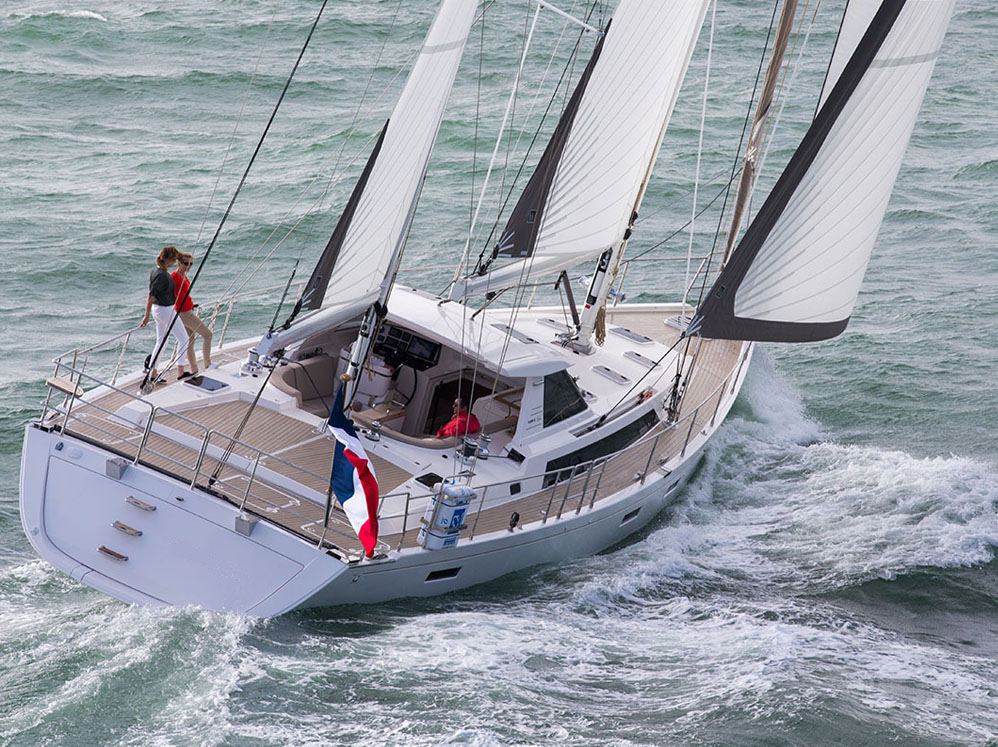 Nautical
Depending on the needs, we adapt our products to other applications such as power transmission and nautical propulsion.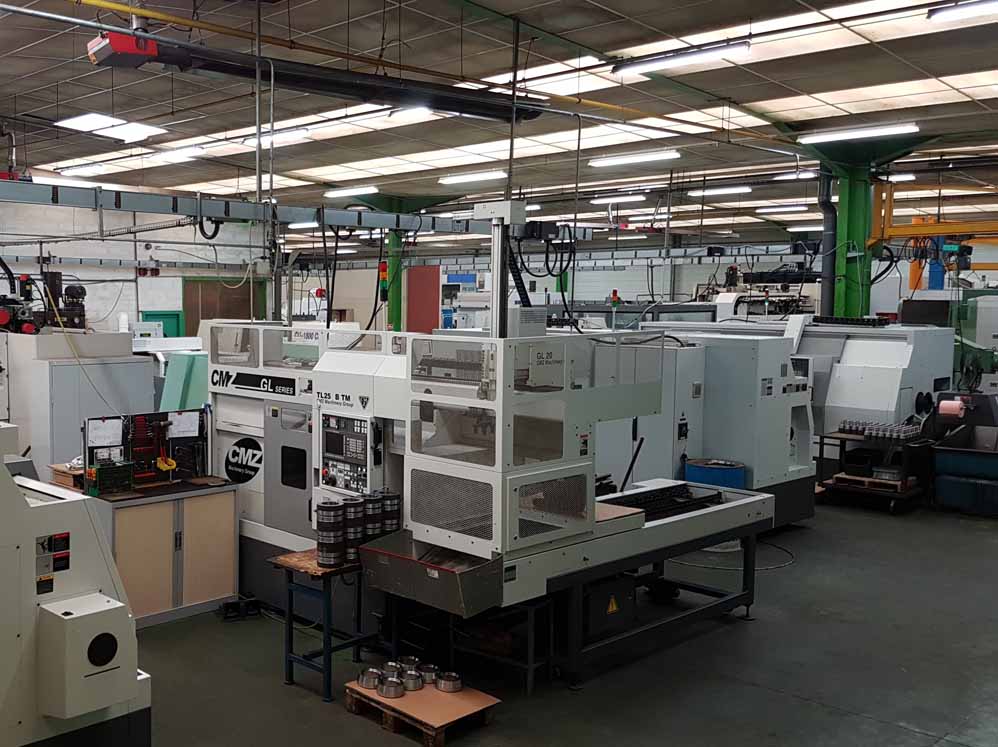 Subcontracting
Our production capabilities and our technical skills allow us to assist you with subcontracting intervention. Don't hesitate to tell us your needs via technical specifications or technical drawings.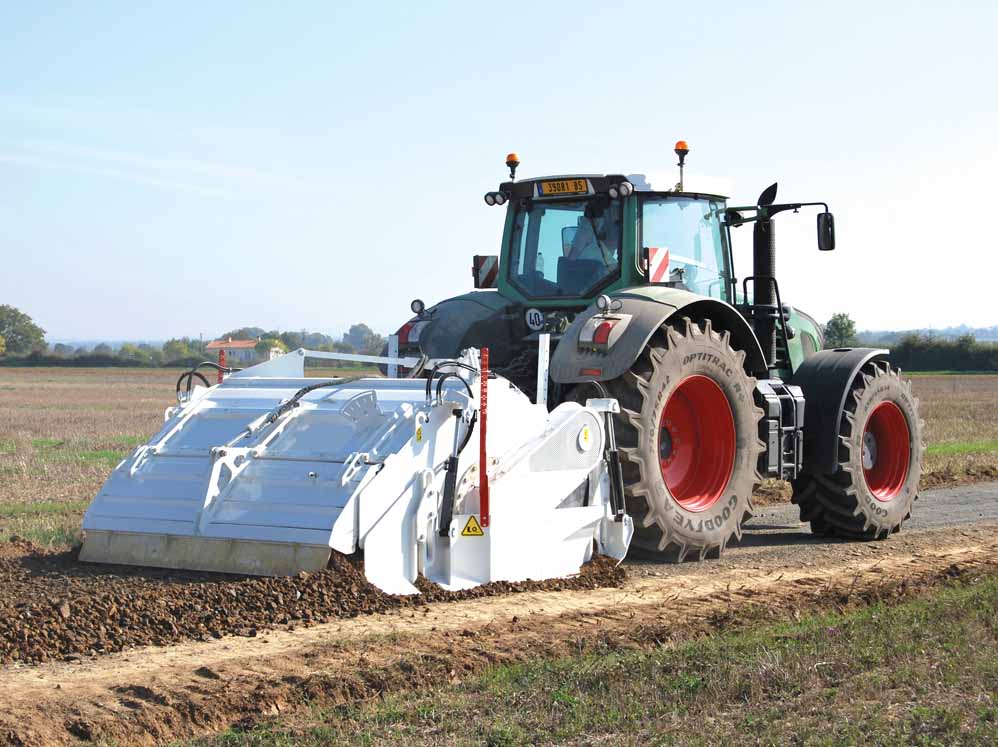 Public works
Soil stabilizer, concrete mixer bucket, … the public works sector used all kind of gearboxes and reducers. Our wide product range also allows us to equip high power machines.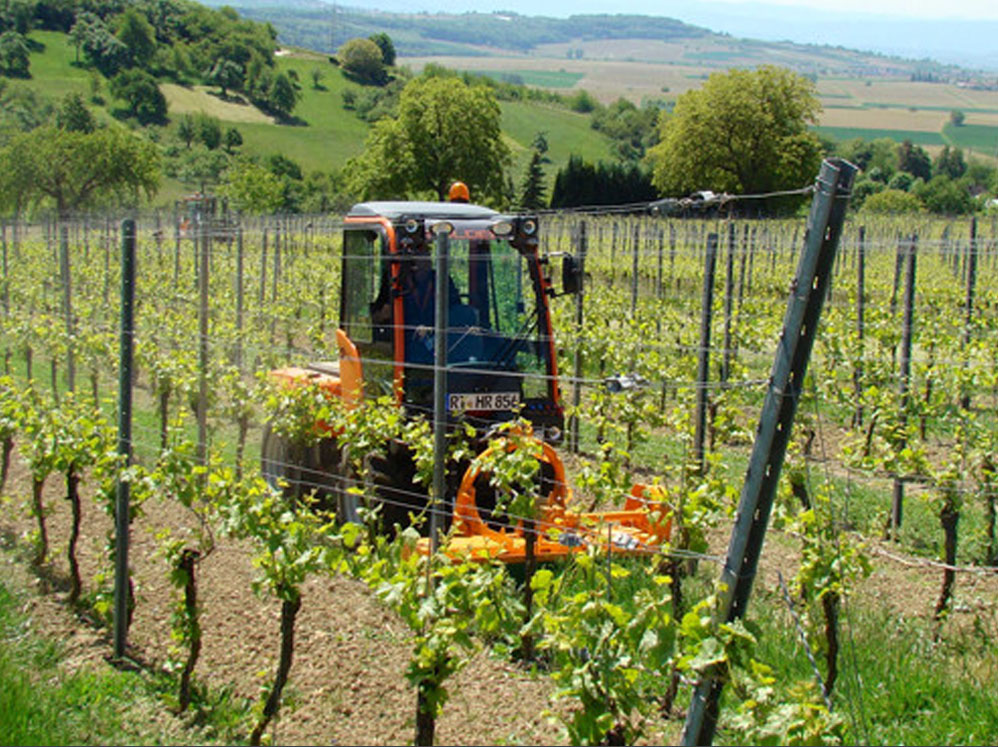 Viticultural
From the shredder of wine shoots to the grape harvesting machine, our gearboxes equip viticultural machines of all types.